Update 6.1 Patchnotes
Tue Mar 31, 2015 8:46 pm
by nidefawl
Update 6.1 is here. Mining World got reset.
Patchnotes
Brought PetRocks to life
New mobs: 'Eye of Ender' and 'Flesh Lich' will now spawn in your basement. WATCH OUT!
Buttons can now be placed on the ceiling and ground so you can stumble upon them.

Added a new ingame World Map (Work in progress). You can open it by setting up the keybinding in controls
Its is a server-side map that can show warps/mobs/waypoints/party members.
- The ReiMinimap options have a new option "Render Server Map": It will render additional parts of the map and send it to the server
This will use up some additional resources on your computer and some bandwith. Don't enable it if you have bad internet or a slow computer!
The more players enable this options the faster the whole worlds will be completed on the map

Added invisible pressure plates and traps (Creative only).
Added Fortune enchant bonus to Zanite and Ambrosium
Onyx Ore can no longer be silktouch'd
Onyx Ore drops changed to 1 gem per ore, no fortune or...
Update 6.0 Patchnotes
Tue Mar 10, 2015 7:56 pm
by nidefawl
Craftland Update 6.0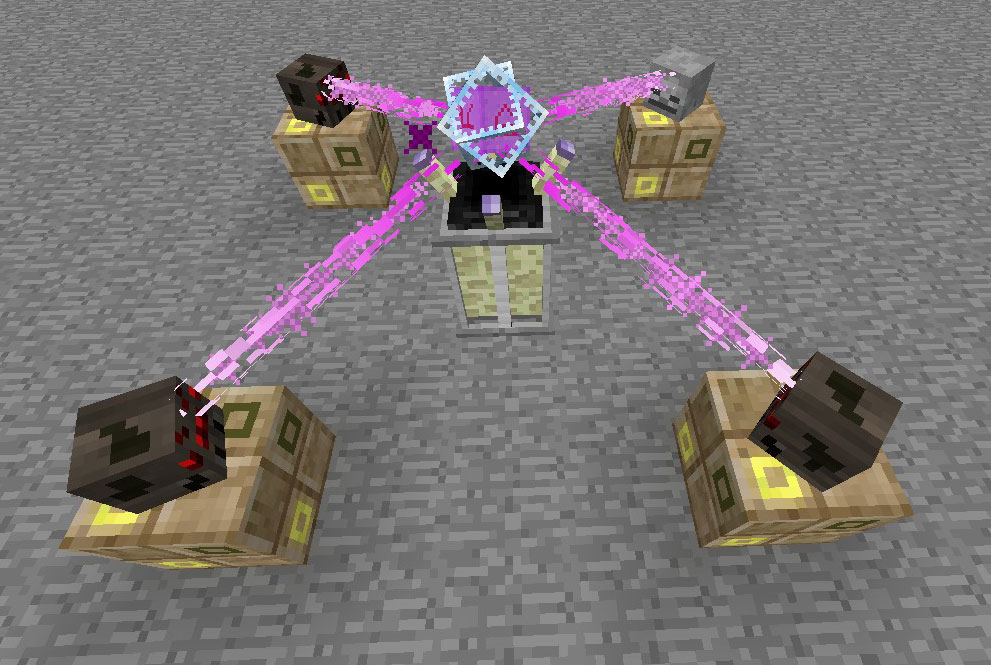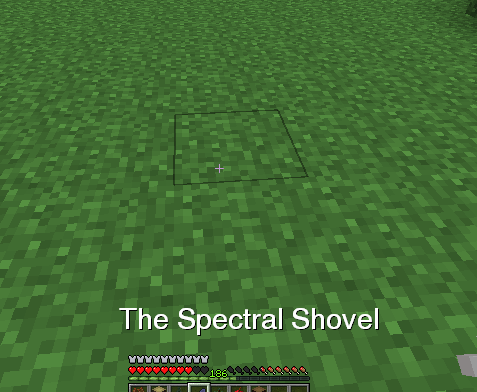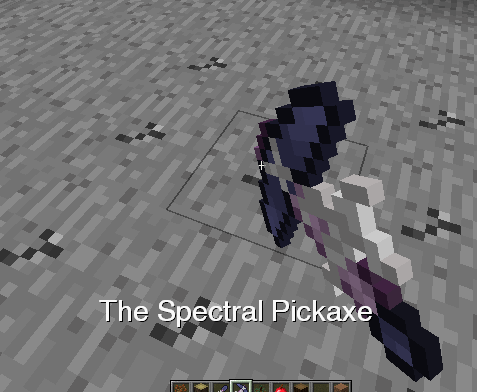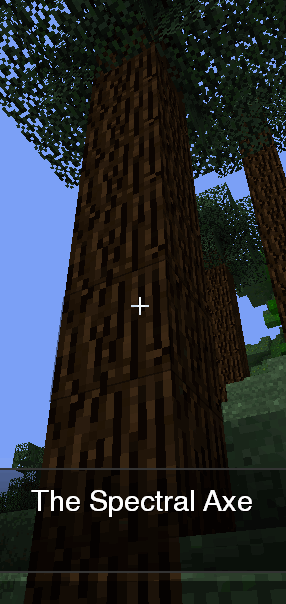 Added the Infusement Altar
Added Spectral Pickaxe, Mines 3x3x1 area
Added Spectral Shovel: Digs 3x3x1 area
Added Spectral Axe: Breaks 10x1x1 logs at once
Added Spike blocks: Expands when spikes powered, mobs get stuck on it and take damage
Added Dragon Souls obtained from Ender Dragons that were hit with the Dark Scythe during fight
Added new gems and ores: Ruby, Sapphire, Citrine, Zircone, Tourmaline and Onyx
Removed the void particles
Fixed the command /reloadskin
Fixed skins, voting and login for players that changed their name on mojang.com
Fixed some color issues with the Achievement widget (When you ticked achievements as watched)
Fixed ender dragons bounding boxes. You can now attack them with projectiles again.
Fixed entity senses sometimes getting stuck in a state were they receive no updates, causing mobs not to recognize players any longer
Fixed empty spawn eggs getting consumed by dispenser
Achievements on the ingame achievement list are hiding the progress bar when completed
Fixed some glitches when wearing the Agility Cape
Fixed a bug that allowed players to get free items from NPCs under certain conditions.
Fixed a bug that caused the mobkill stat not to go up on 1-hit mob kills
Fixed a few bugs with tombstone waypoints not loaded properly on login
Fixed the stat for crafting items (on workbench) not getting updated correctly (Stat was increased multiple times ore not all sometimes)
Fixed a bug that caused the log file getting flooded when Swets fired their particle animation. (Causing fps drops)
Fixed a bug that caused PigSlayers particle effects throwing errors (Writes a lot of text to log files, caused fps drop)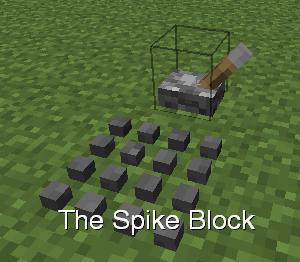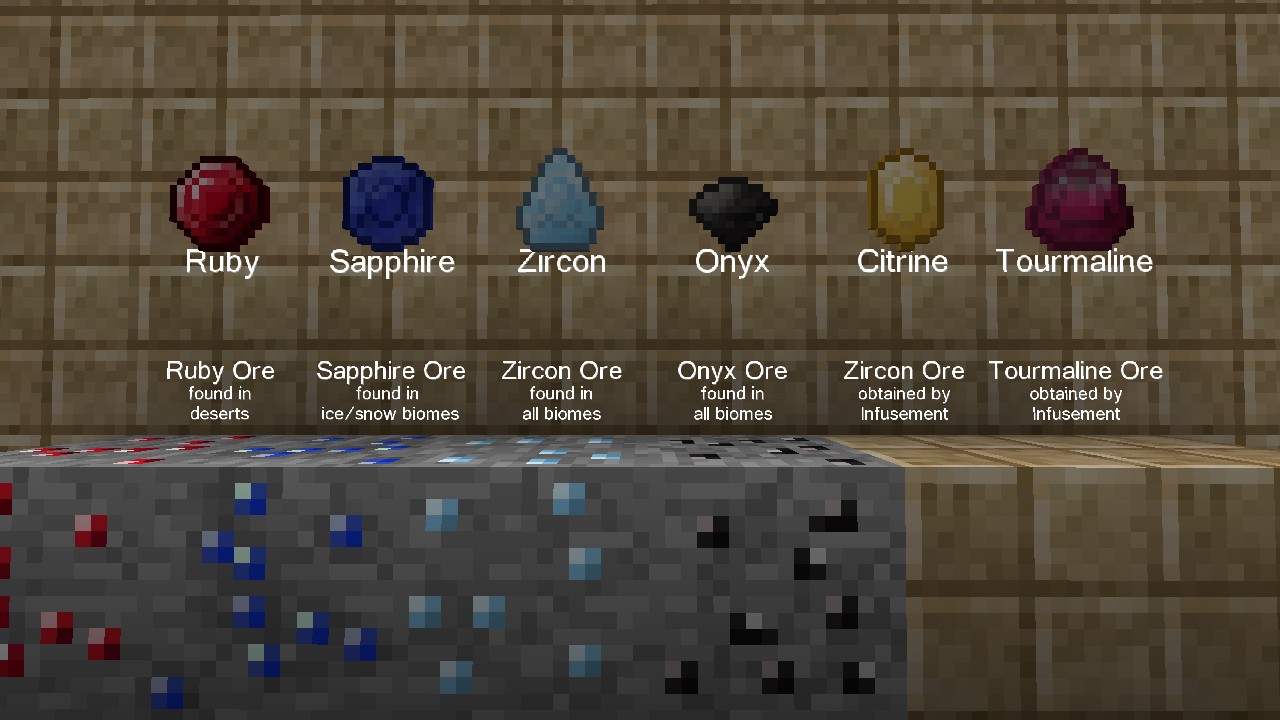 The new ores and gems at a glance
Complex Dungeon Event

Wed Feb 18, 2015 3:53 am

by pig001

Welcome to the 2015 Dungeon Conest for Craftland!


In roughly 3 months time, Jay(Jaylee) will be voting on the most epic looking dungeon in craftland. The dungeons should contain many challenges, with tonnes of rooms for players to complete.
The competition will be judged on the 16th of May, 2015. Your dungeon MUST be completed before this date to be entered into the competition.
An example of a dungeon can be found at "/warp Complexed Dungeon", which was built by Jaylee, and showcases many traps, challenges and such.

Rules:
1) The dungeon must be build within the 3 month time-frame(Between February 16th and May 16th)

2) The dungeon must take at least 6 minutes...
Username Changing
Wed Feb 4, 2015 1:29 pm
by pig001
Edit: Username changing should be fine to use now



For the moment, username changing is causing problems with certain things in Craftland.
I would advise people NOT to change their usernames if they wish to actually play on Craftland, as shopchests, seeing regions(protections are not broken)and several other things seem to be broken.
This will be fixed shortly but for the time being people will have to deal with it.
Roller Coaster Contest
Sat Jan 31, 2015 4:15 am
by Arbr


Now announcing the Roller Coaster Contest!

Deadline is 2/13/15. It needs to be built after 1/17/15.
You can build it with up to 2 friends.

You can win unique hats

For the prizes and rules: Read more here